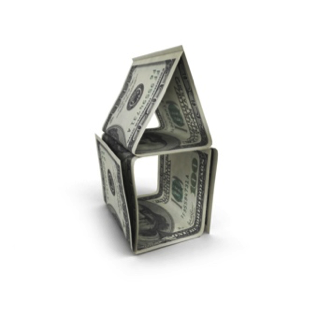 Homeowners in Greenwich, Connecticut have been profiting from our cost-effective EZ Pay Budget Plan. Take control of your heating expenses and say goodbye to paying the majority of your fuel bills during the winter months. With our budget plan, you're able divide your total energy cost into 10 or 11 equal monthly payments.
Signing up for our budget plan allows you to save your money all year round and better plan your spending. No more fluctuating heating costs that make it difficult to plan your budget. You also eliminate surprise increases in your heating expenses due to extra deliveries or price increases.
We even offer automatic payment methods to provide more convenience to our customers. We'll deduct your payment from your Visa or Master Card, allowing you to sit back and enjoy your home's heat without having to lift a finger.
Price Protection
To give our customers more variety, we offer fixed and capped price programs to meet their financial needs. For more information on our price protection options, click here or give us a call for further assistance.