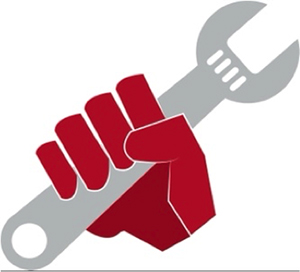 Keep your home heating system in peak condition all year round with our Premium Comfort Plan. Our expert technicians will perform an annual tune-up and efficiency inspection to ensure your heating system is providing the comfort you need. Our service plan provides fully covered parts and labor in case your comfort system experiences any malfunctions or breakdowns. We'll get your heating equipment the repairs it needs without you having to break the bank.
Part coverage includes air and oil filters, motors, fans, transformers, nozzles and more. Customers also have access to 24-hour emergency service. No matter the time or holiday, our professionals are just a phone call away. We'll fix any emergency you may be experiencing and get your heating system up and running again.
Our Variety of Service Plans
Our service plans aren't limited to your heating system. We offer service plans for your water heater, as well as your above or underground oil storage tank. Comfort system issues can occur at any moment. Get the protection and coverage you deserve by signing up for a service plan today.