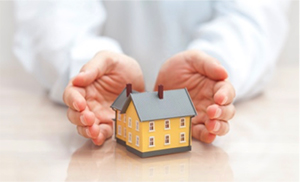 Get the Oilheat you need, when you need it with our top-notch fuel delivery service. Homeowners throughout Stamford, CT are getting high-quality fuel along with unbeatable service when they choose us for their fuel fill ups. We offer automatic delivery and COD to meet the needs of all of our customers.
Automatic Delivery Service
With automatic delivery, you never have to worry about checking your fuel supply or calling us to schedule your next fill up. We use a degree-day tracking system to monitor the weather and calculate how much fuel your home is consuming. Then we schedule your fuel fill up before your supply runs low.
You don't even need to be home for the delivery. Say goodbye to changing your plans and waiting at home for your fuel to arrive.
COD
With our COD fuel service, you can schedule your delivery whenever you need a fill up. We respond promptly and get you the fuel you need to stay comfortable all year round. Our professionals are reliable, respectful, and never cut corners to get the job done quicker.