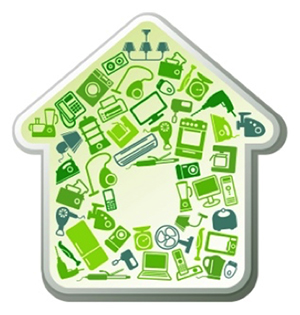 Bioheat is helping homeowners reduce their carbon emissions, improve their air quality, and help the economy by using the cleanest fuel on the market. Bioheat® heating oil is a blend of ultra-low sulfur heating oil and biodiesel. It's clean-burning, environmentally friendly, and made right here in the United States. It also helps cut back on the burning of fossil fuels.
Since it's non-toxic and made of renewable resources, it doesn't require you to make any changes to your heating systems. You'll get the same satisfying heat without the harmful environmental side effects.
Proud Providers of Bioheat® Heating Oil
We're proud to help conserve our planet by delivering Bioheat to homes across Wilton, CT and our other service areas. We deliver all year long to provide our customers with uninterrupted comfort. We offer automatic delivery to eliminate the hassle of checking your fuel supply or scheduling a delivery. We also provide our dependable COD service so you can give us a call whenever you need a fill up.
Click here for more information on the benefits of using bioheat.